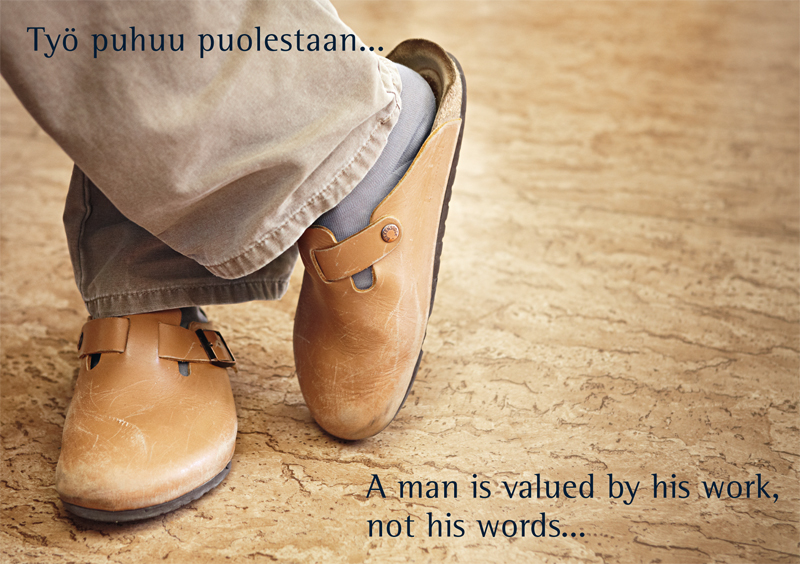 Kari Voutilainen was born in Finland in 1962 and has a passionate interest in horology spanning thirty years. He completed his initial watchmaker's training at the world renowned watchmaking school of Tapiola in Finland.
He first came to Switzerland in 1989 to attend the International Watchmaking School, where he completed the WOSTEP complicated watch course, a post graduate course for those watchmakers dedicated to the restoration of complicated, high quality rare watches. He was quickly spotted by Parmigiani Mesure et Art du Temps, where over the following ten years he was at the centre of the restoration work of some of the world's rarest pieces as well as the creation of new and original 'one-off' pieces.
Giving back to others much of the fruit of his experience, Kari Voutilainen taught for the next three years at the WOSTEP School of Watchmaking, heading the department of complicated watchmaking. He also undertook the complete training of beginners, and added many new courses to the curriculum that he had devised himself.
He is, as his nature suggests, the first to commend the kind and generous teaching of those master watchmakers who have passed on their 'centuries old' watchmaking knowledge.
Alongside his professional work, Kari Voutilainen has devoted himself, through many long evenings of tireless work over the last fifteen years, to developing the ultimate perfection of new and unique mechanisms, which are represented in his highly elegant watches.